How many emails do you receive each day about your SEO as a business owner? How many emails about your SEO do you receive each week?
Upon reflection, are you even noticing more?
The building of backlinks is an important part of SEO strategy. Search engines will see lots of backlinks and… This site must be relevant.
Ping! Page 1.
This is the theory.
The reality is:
Bad backlinks and outsourced linking have created an ideal storm for click fraud and ad fraud.
Let me explain ….
The backlinks industry

In 2021, there will be 1.89 billion websites online. This number is growing by approximately 500,000 each day.
These sites are likely to have been created by backlink builders.
Many of these sites are very basic WordPress sites, often filled with poorly written, repackaged content. These sites are often made to display backlinks or ads.
These sites have a suspiciously high domain authority, which can be a problem for established businesses.
Many of these high DA sites and high traffic sites are less than a year old, adding to the mystery. Some sites are significantly less than this.
How do they do this?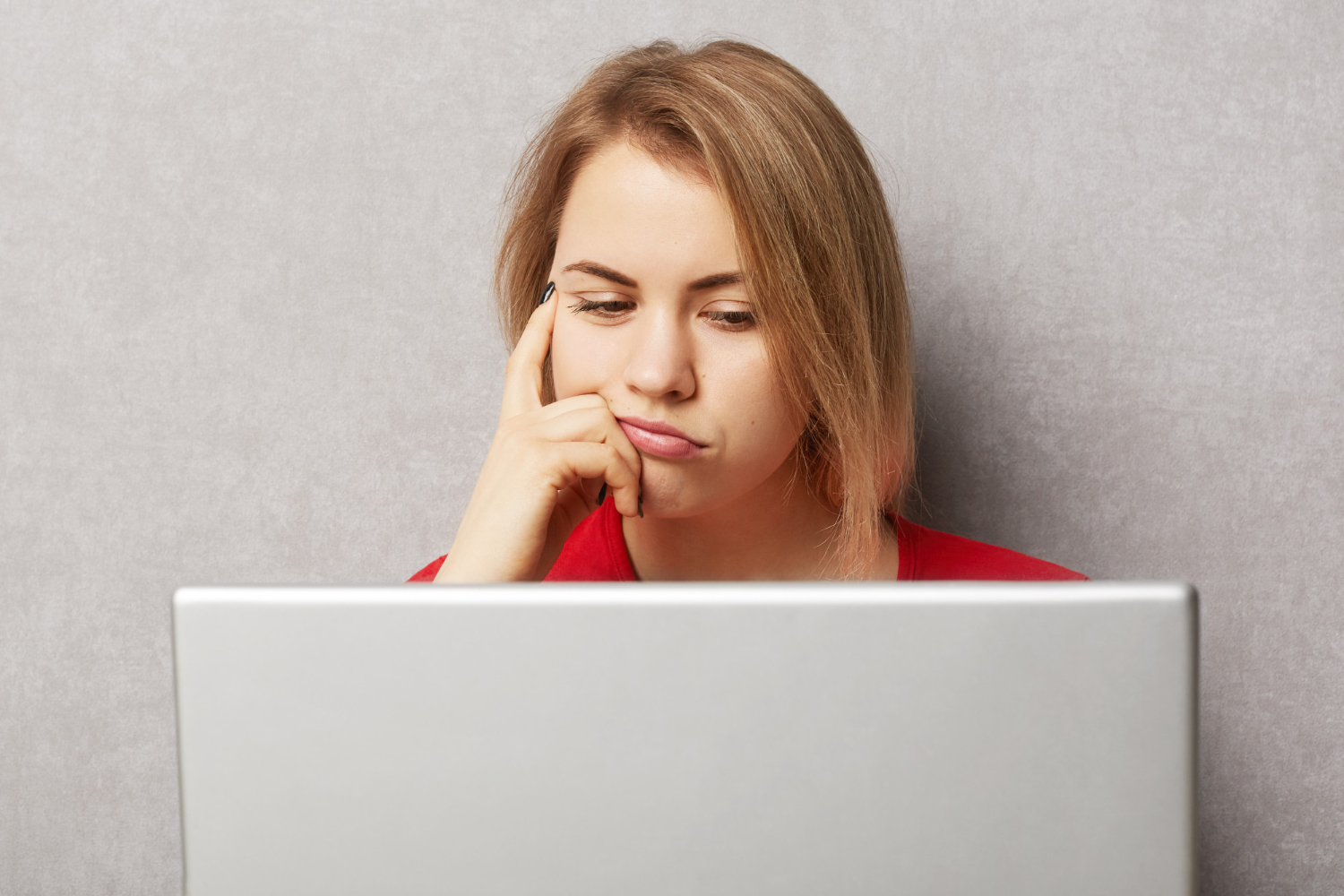 The World Of Inflated Domain Authority

Backlink building has made domain authority one of its most important metrics. However, we will soon see that gaming domain authority has made it almost irrelevant.
It is easy to increase your domain authority. For just $10, you can get your website over DA50.
You don't believe me? Search for Domain Authority on Fiverr.
It can take a few weeks before your inflated DA shows up on Moz. Then, crappy site owners will be able to start selling backlinks from their sites.
Domain authority is a meaningless metric. It is simply an algorithm that Moz created based on Google's likely assessment of link relevancy and ranking search results.
It is essentially a best guess at how Google calculates page ranking.
Site owners who have a high DA often charge exorbitant prices for guest posts or backlinks. This is because other people believe that the domain authority matters. Bad backlinks, in short, are still valid for SEO marketers and business owners.
Site traffic is the most important metric to win high-paying guest posts. However, site owners are well aware of this. There's also a way to get around this.
Traffic acquisition

Paying for traffic is the best way to speed up things for unscrupulous website owners.
You can find a lot of websites where you can source "genuine" traffic. Look again at Fiverr, or search for "buy USA traffic".
But I hear you asking, "How can you source real traffic in bulk from a particular location?"
Spoiler alert!
It's all about bots.
Paid traffic can be bot traffic, click farm traffic, or both.
If you pay for traffic, it's a good idea to make money by marketing your website. What's the best way to do this?
Publishing shoddy work can make you easy money

Signing up for an advertising platform is the fastest and most efficient way to make money from a website. You can host banner ads, popups, and other display advertising.
Signing up for Google Adsense can be done in a few easy steps. Register your site, and the Google team will examine it. If it is up to standard, ads will be hosted within days.
Google Adsense does not accept every site. You need at least some traffic and content. Sites must be user-friendly and pass the human test.
You will also need ads.txt to be on your website, but this can be added once you have been accepted.
It's as easy as ticking a few boxes to get a bad site on Adsense. Other ad platforms have even simpler requirements and require almost no testing.
Once you have your ads up and running, start loading up on genuine traffic. Watch your ad revenues come in. To boost your site's revenue, you can do a little click fraud.
Your ads are displayed where?

This is a major problem for digital marketers as well as business owners. Display ads, including banners, can generate impressions and clicks for sites that have thousands of visitors.
However, a significant portion of this traffic comes from non-human site visitors.
These low-quality sites host thousands of visitors per day. There are good chances that you're getting a lot of bot traffic if you run display or video ads.
Bad backlinks can make sites a money machine for lazy publishers. Although click fraud may not be the ultimate goal, they are a necessity due to their dependence on low quality traffic.
These sites may have a high DA, which can help you increase your domain authority. However, the negative effects outweigh the benefits.
However, quality publishers can still be trusted…
Dr Augustine Fou, an expert in ad fraud, points out that even the best publishers can have bad bots. These bots are unlikely to be paid traffic. However, they can misrepresent their origin, purpose, or use data scrapers, as well as a variety of other fraudulent uses.
How to avoid backlinks that are not good

Backlinks are a key component of business marketers who want to improve their visibility and search ranking.
It is important to assess the quality of websites. Are the contents useful and readable? Or is it just a respun generic article that makes little sense?
Does the site have been around for more than one year? It doesn't necessarily indicate that it is of high quality but it could be an indication that the site serves a purpose and has had enough time to develop genuine organic traffic.
Is the site full of ads? Sites that provide backlinks have the right to monetise content. You can see ads on sites such as Forbes, Search Engine Journal, and Business Insider.
Some sites are made to manipulate domain rankings and are full of ads from multiple platforms. They also have low-quality content that is essentially useless, unless it's for building bad backlinks.
Traffic from low quality sites can be void by bots
You can edit and view your Google Ads display ads if you are running them. It is highly recommended that you review your ad placements frequently and keep an eye on how much traffic you are getting.
Be aware of spikes in traffic volume and variable bounce rates as well as unusual geo activity. Also, be alert for specific websites that provide a high volume of views.
You can check out any site you find that looks strange. If it is a site with bad backlinks, add it to your exclusion list.
Marketers need to consider how to minimize bad bots clicking on ads.
ClickCease automates bot prevention. It blocks paid traffic while allowing genuine traffic to enter.
ClickCease will protect your Google Ads and give you additional insights into your traffic, including alerts when bots click or view.
Get a free audit of your Google Ads campaigns to find bots today.
The post Backlinks, Bots & Domain Authority – What's The Link
Did you miss our previous article…
http://www.affiliatemarketingbuzz.com/there-is-no-click-fraud-in-my-industry-and-other-misconceptions/