How do you choose which social media platform to place your ads? Although it's a difficult decision, you may have narrowed the options to Instagram Ads vs Facebook Ads. These are the big guns in the social media world.
Facebook continues to have the largest global reach and active users of any social network. Instagram has a strong offering and should not be overlooked. Instagram is a powerful ad platform that has incredible reach, even though it's part of Meta's social platforms.
We have previously looked at the Facebook app family and their traffic stats – which can be viewed here. Traffic stats don't necessarily tell the whole story.
Marketers know that it is the audience that counts.
It all comes down to understanding the differences between Instagram ads and Facebook, and which one is right for you.
The audience

While they are both social media platforms that are popular, and run by the same digital giant, Instagram and Facebook have their own audiences. While there is some crossover, each platform has its own advantages and disadvantages.
Instagram

Instagram's largest age group is between 18 and 29 years olds with 71% of the overall share.
According to data from Backlink.io, the global gender split is 51% male to 48% female.
It is interesting that Instagram users who are younger tend to log in more often than others.
67% of 18-24-year-olds log on to Instagram multiple times per week, compared with 49% of 35 to 44 year olds. (Is it possible that older generations are lying to make them look better in front of their bosses? ).
In the US, the majority of Instagram users are women. 43% of American women are active on Instagram, compared to 31% for men.
India is home to the largest number of Instagram users, perhaps not surprising considering its population. 349.2 Million Indians use Instagram, as compared to 193.9 millions Americans.
Facebook

While the numbers may look similar when comparing Facebook and Instagram, with the largest user base being those between 25-34 years olds, there are many key differences.
First, Facebook session time is almost twice as long than Instagram. The average user spends over 5 minutes per visit on Facebook compared to less than 3 minutes on Instagram.
This could be due to Instagram's nature of content, which offers a quick hit of content instead of the need to engage with longer posts on FB.
Facebook is now seen as a platform that people use to do things and not just as a time-waster, like Instagram.
This means that Facebook users can use it to connect with others, browse Facebook Marketplace, or plan events.
Facebook boasts a much larger user base than Instagram with 2.74 billion monthly active users in 2021. Facebook has more monthly users per month than India and China combined.
For many marketers, the most important factor is the platform's nature.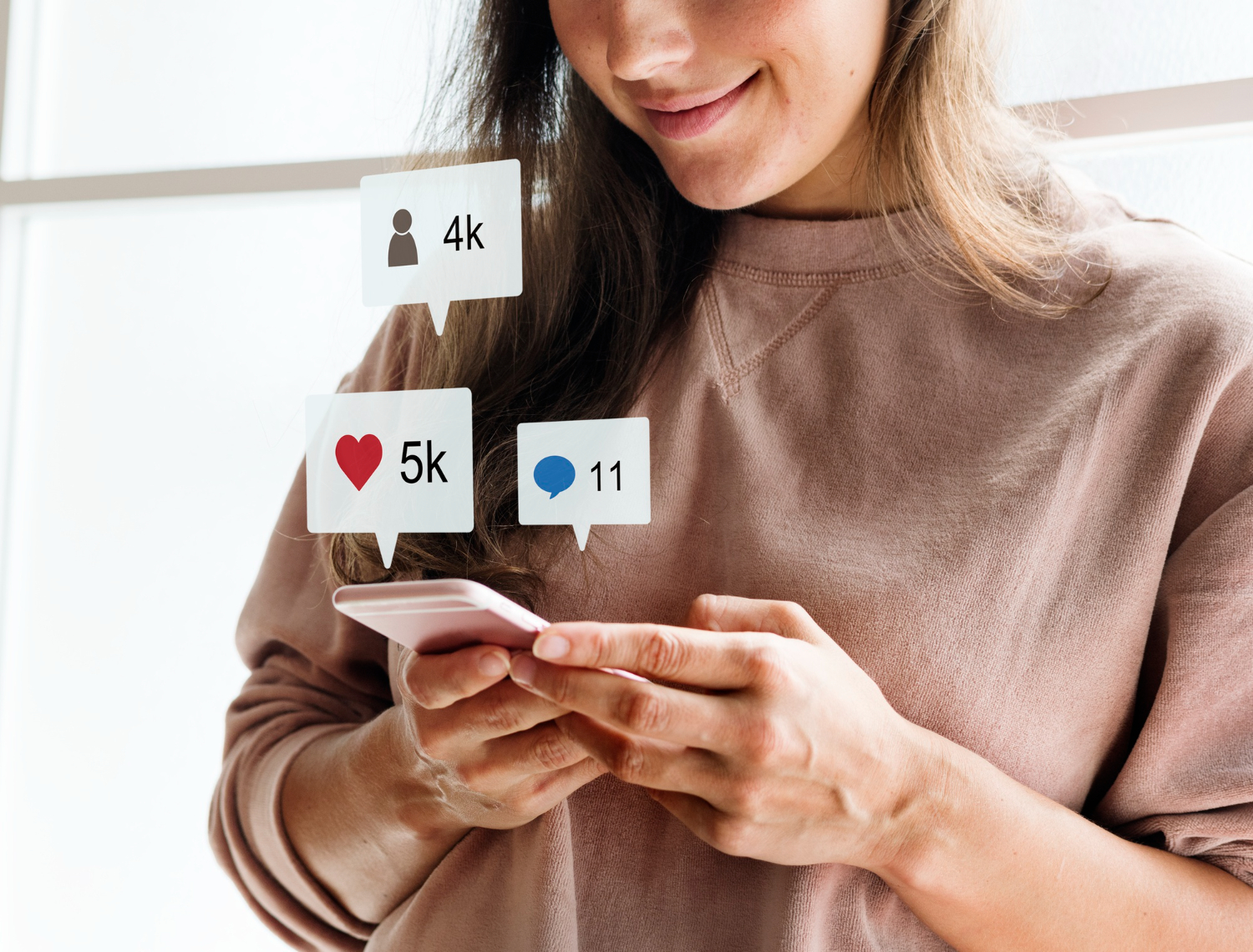 Marketing benefits of Instagram vs Facebook

Both platforms are best for visual content but they each have their advantages.
These channels are known for having the highest engagement and the largest number of active users in social media.
Instagram has many marketing benefits

Instagram is the current leader in ad engagement.
According to HootSuite engagement on Instagram ads is 4.59%. Engagement can be defined as likes, clicks, comments and conversions.
Instagram ads, particularly those that are in the main feed are minimally noticeable and less likely to be perceived annoyingly or intrusively. Instagram Stories ads are much more discreet than a splash screen or pop-up from Google Ads.
Instagram offers advertisers the ability to sell directly from the app using Shopify's integrated Shopify stores. If you are a partner with an influencer or promoting a product, users don't have to leave the app to make a sale.
This will appeal to ecommerce shops more than other services such as business support.
There is plenty of opportunity for brands to promote additional services or products within their Stories. You've probably noticed that Instagram Stories are a series of ads. The swipe up button allows you to go directly to landing pages.
Instagram offers many subscriptions, event promotions, and coupon deals.
Facebook has many marketing benefits

Facebook is a long-form version of Instagram, which has been the social media marketing hit that you are most familiar with.
Facebook's text-and-image-based format allows advertisers to be more detailed with their written content and video. This opens up the possibility of engaging users with video and text storytelling.
Hootsuite reports that the average Facebook user clicks on 11 Facebook ads each month. (source)
However, the average engagement rate is only 0.27%. This sounds very low.
It pales in comparison to Google Ads' paid search at 3.17 % and Google Display Network at 0.47 %.
This second statistic is actually the truth. Facebook ads aren't designed to target people searching for something; rather, they are attempting to attract the attention of a particular audience segment.
This metric means that you don't want to convert tons of clicks but have low conversion rates – like you might with Google Ads. Your ad is intended to spark the interest of a specific Facebook user.
What is the cost of advertising on Facebook and Instagram?

The costs of running an ad campaign can vary across platforms. It depends on the size of your audience and the ad format that you choose.
Both Instagram and Facebook offer CPC (cost-per-click) and CPM ($cost per thousand impressions). Facebook also offers additional options like
Facebook Ads cost on average:
CPC: $0.97CPM: $7.19App downloads: $5.47Pay per like: $1.17
The average cost for Instagram Ads is:
CPC: $0.20-$2.00CPM: $6.70
Source: WebFX (FB) (Insta)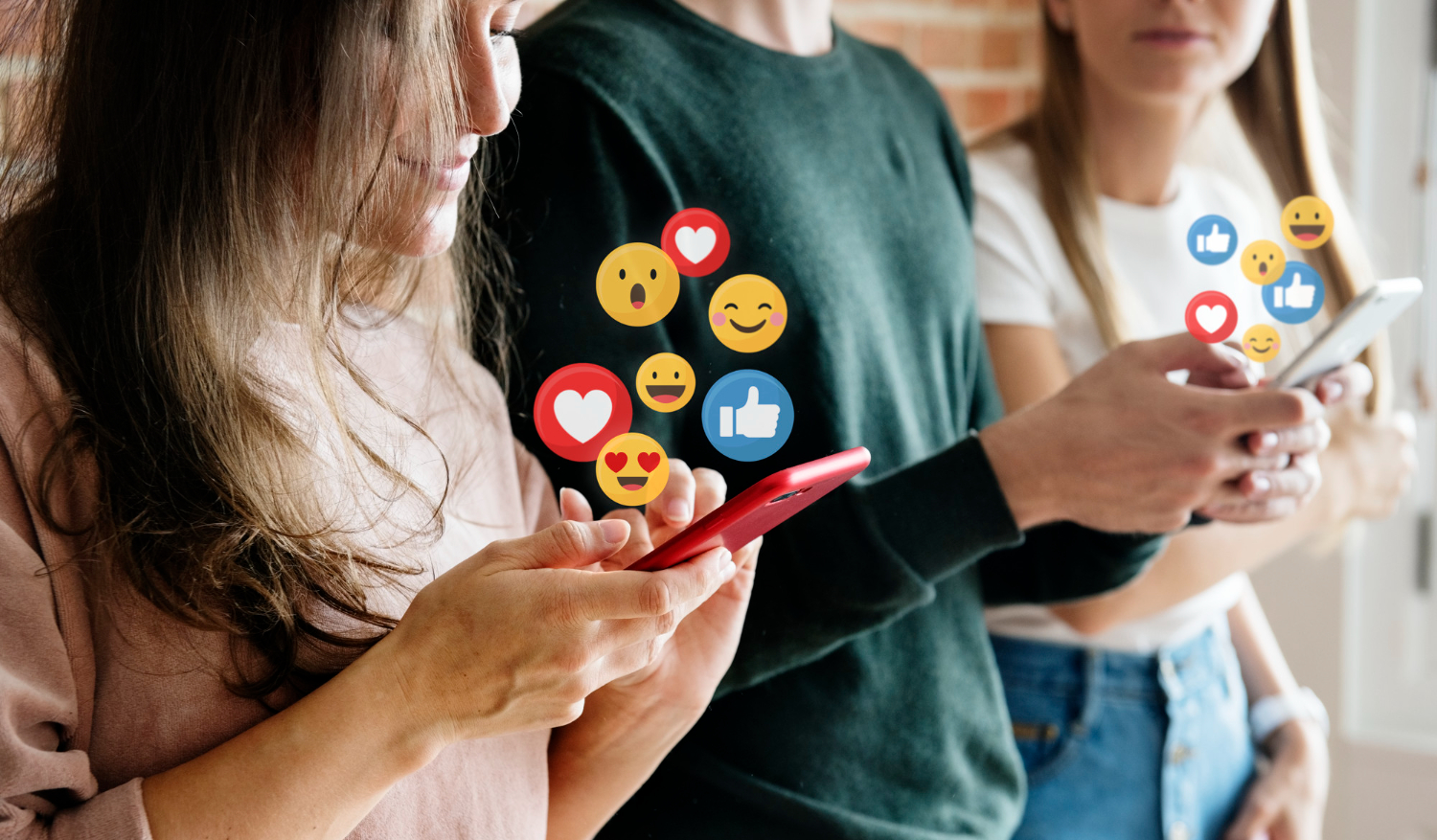 How do I set up Facebook and Instagram Ads?

Both Instagram and Facebook are owned jointly by Meta. You can manage them both from one dashboard: Facebook Ads manager.
The Meta for Business page (previously Facebook for Business), is the starting point for both platforms' campaigns.
You will have the option of running a campaign on either one or both. It's easy to spend money on both platforms because Meta wants it to be as simple as possible.
Although you can use the same image on both Facebook and Instagram, they offer images with different cropping.
You can use the same text or videos.
Targeting Facebook and Instagram audiences

Both platforms allow you to target ads by understanding your audience.
Because you are not targeting search terms, this is where brand avatars play a crucial role. Targeting a specific age group, by location and with particular interests, is what you do.
It's highly recommended to take the time to get to know your audience if you have never created brand avatars.
Fake accounts on Instagram and Facebook are a problem that many marketers fail to consider. These non-genuine accounts can cost you clicks and impressions, but they have no chance of conversion.
We've actually looked into the problem of fake Facebook accounts before. According to some estimates, between 13-16% of Facebook accounts contain fake information.
This means you are most likely spending around 15% on Facebook ads to send non-converting traffic like bots.
ClickCease's industry-leading click fraud protection allows you to block fake accounts and optimize your ad spend.
ClickCease is a free tool that will give you a deeper understanding of your ads traffic if you run Instagram or Facebook ads.
Which is the best option for your company?

Alert: This is an obvious statement. It all depends on your business.
However, it is important to note that both Instagram and Facebook have many benefits for businesses.
It is worth trying out different campaigns to determine which one is the best. Facebook might provide some amazing leads or Instagram could drive your converting traffic up tenfold.
These days, social media ads are an integral part of almost all digital marketing campaigns. Meta is the largest platform, so you will most likely have to choose between Instagram and Facebook ads.
Make sure your ads are on-target and that you use ClickCease to manage paid marketing campaigns via Facebook/Meta Ads/Google, Microsoft/Bing Ads. Our click fraud filters are industry leaders and have helped thousands of advertisers get the best return on their advertising investment.
Register for a free trial
The post Instagram Ads vs Facebook Ads: Which one is best for your business?
Did you miss our previous article…
http://www.affiliatemarketingbuzz.com/black-friday-sales-goals-can-be-beaten-by-social-media/