Digital marketing has become more competitive and lucrative as it grows. Most business owners don't have the time or expertise to manage pay per click ads. This is why they will happily hire a PPC specialist.
It can be very rewarding to become a PPC manager or start your own agency.
Although there are many things to know, it is not difficult to become a PPC expert. It is enough to know the steps you must follow to go from PPC zero to PPC hero.
This post will discuss how to become a PPC specialist, and help you build your own in-house team or freelance business.
What is a PPC specialist?

PPC managers will oversee multiple aspects of monitoring, optimising and setting up pay per click ads.
These are just a few of the important things that you need to consider.
Analyse your industry and market to gain an understanding of the competition. You can also do keyword research or source your own. Plan your ad campaign strategy using platform. Set up the adsMonitor to analyse and optimise the performance of ads. Use data, feedback, and your analysis to optimize ads. Create and manage landing pages to maximize your clicks, conversions, and ROI.
It sounds so simple!
As you may have noticed, managing PPC campaigns is more complicated than it seems.
There are a wide variety of PPC platforms available that can be used for a typical ad campaign. Let's first take a look at all the options before we discuss which ones to focus on.
What PPC platforms should you focus on?

It is important to realize that there are many platforms available to help you establish yourself as a PPC specialist.
You can check out our article about the top PPC advertising platforms.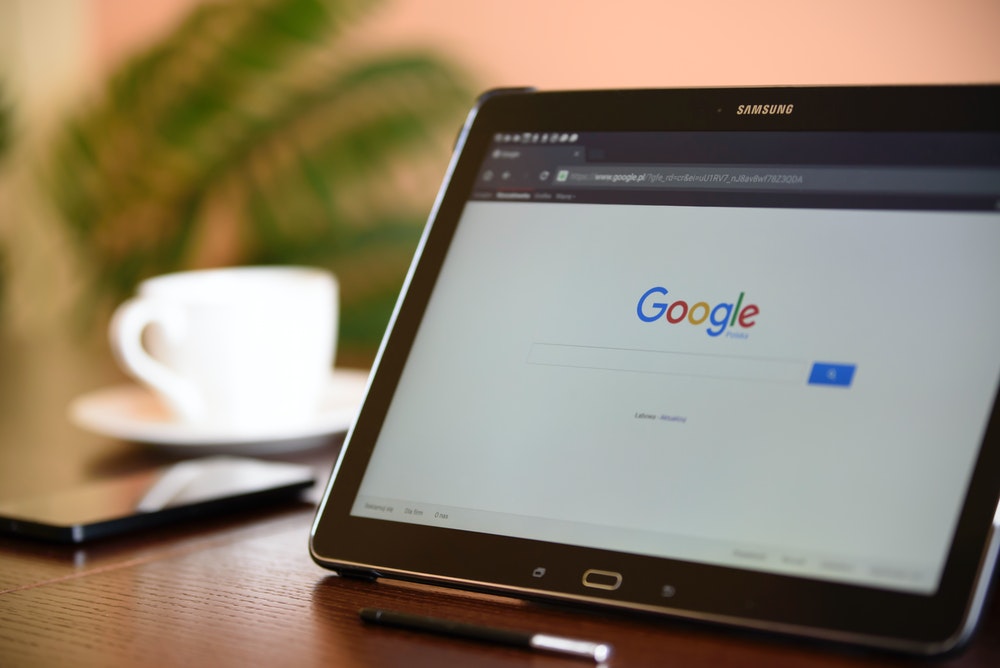 Google Ads

Google Ads is the largest ad network, with an estimated 80% market share. If you want to manage PPC ads, you will need some Google Ads experience.
Google Ads covers all aspects of paid search, including banner ads on Google Display Network (GDN), YouTube, Google Shopping, and other Google services.
Facebook

Facebook Ads is undoubtedly the king of social media advertising. Facebook includes Instagram, Messenger, and the Facebook Audience Network, all of which are huge in their own ways.
Search sites that are not listed here

Google is undoubtedly the largest search engine. However, Microsoft/Bing Ads is also extensively used. Microsoft Ads also powers search on many third-party platforms like DuckDuckGo, Ecosia and Yahoo.
You can target users using these niche, but growing search engines with Bing Ads.
Beyond Facebook, social media advertising can get complex. There are many platforms, including Reddit and Twitter, Snapchat, Instagram, Snapchat, TikTok, LinkedIn, Reddit and Twitter.
Each one has its own advertising, which you will need to find individually.
Native ads and RTB platforms

There are many other options than the traditional ad platforms. Native advertising platforms like Outbrain and Taboola have their benefits and specific requirements.
There are also real-time bidding channels like Rubicon (AppNexus), Adroll, Rubicon and ….. There are many RTB platforms. There are some that specialize in native content and others that focus on ads within apps. Some even allow you insert ads into email.
Focusing on Google Ads is a good place to start if you want to be a PPC expert. You can move on to the Facebook suite and learn more about the other channels as you have the opportunity.
PPC courses and training

It is not easy to go from a novice to a PPC expert. There are many processes you will need to master before being able to charge real money to manage people's ads.
This will be a great opportunity if you have experience managing ad campaigns, maybe as part of your job.
It is important to have practical experience in order to be a PPC specialist. While the theory may sound great, the reality is that you have to actually see how your campaigns perform in real life.
There are many ways to improve your PPC skills quickly.
How do you get PPC experience?

Step 1: Learn the basics by taking some courses. Many courses that can help you get started with PPC are completely free. Step two: Get certified. These are often free and provided by the ad platform. If you are interested in a career as a PPC manager, or if your goal is to improve your prospects in the field, certification will be required. Step three: Test out some ads to see how they perform. You can run some Facebook or Google ads with any budget you have, if you own a business. It will prove invaluable. You can also offer your expertise to someone you know who is starting a PPC business.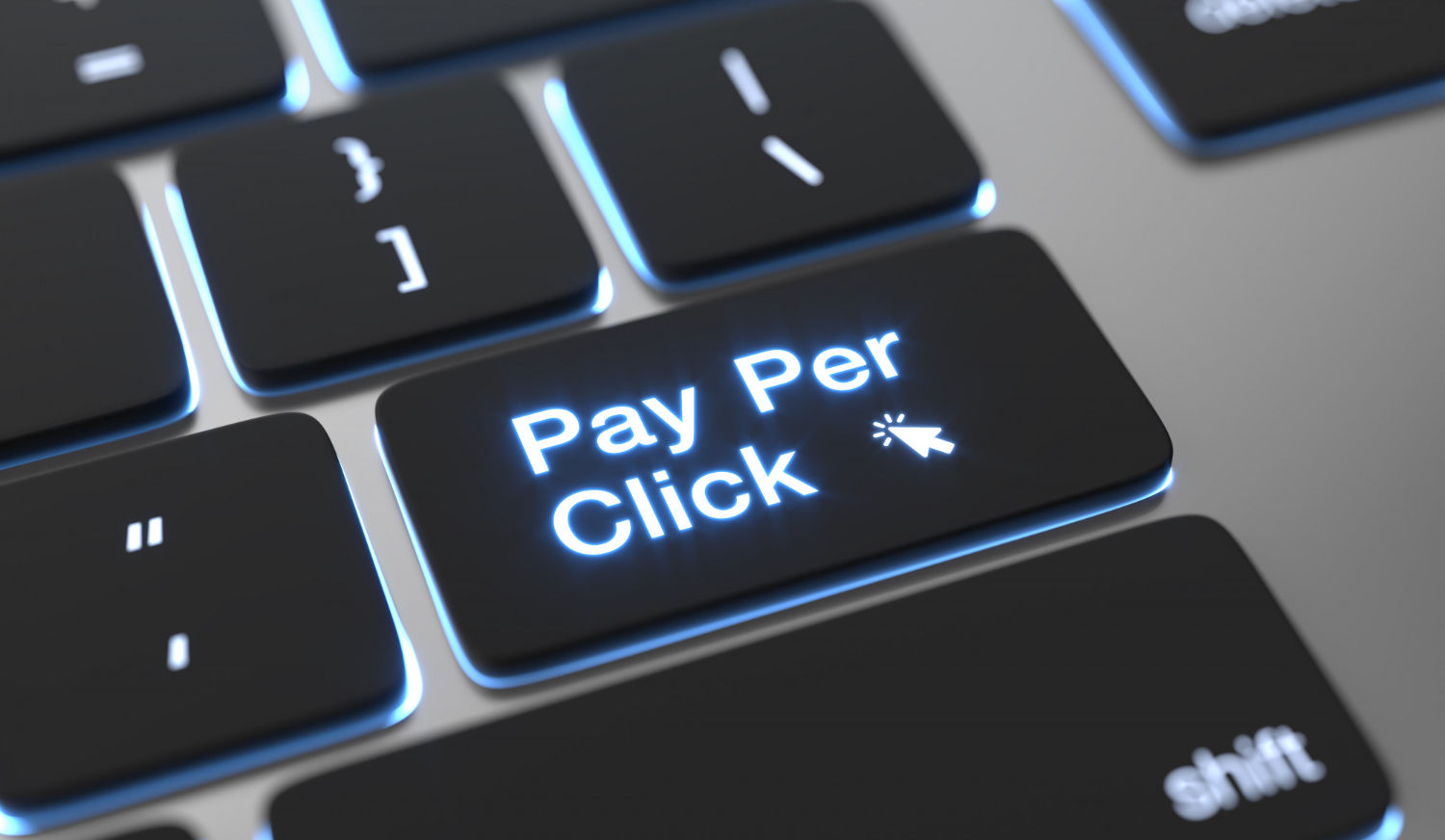 Google Ads certification and training

How can you become an expert in anything? Google Ads included? Study…
Google offers many courses to help you become a PPC specialist.
These courses are a great way to become a PPC specialist.
Are you able to do them all?
That is entirely up to you. Different Google Ads categories have different certifications, such as Google Shopping, Google Apps, and Google Display.
The more you have, the better, especially if your goal is to master PPC.
Google has a list of courses and certifications available here.
We recommend that you start with Google Ads Search and Display certifications.
These courses will prepare you for most PPC consultants' essential requirements.
Facebook Ads Training and Certifications

Facebook offers marketing training that will get you up-to-speed on their platforms, as you might expect.
Facebook Blueprint has been renamed Meta Blueprint. This is where you will find all the courses that you need to learn how to create ads on Facebook.
These courses are designed to help business owners get up to speed. There are more extensive options available for PPC professionals like you to get involved in.
Facebook Ads certification will be crucial if you are a PPC expert.
Microsoft Ads certifications and training

While you don't have to make Microsoft Ads Training a priority in order to get started, it's a good idea schedule it into your life.
Many of the things you learn in the Google Ads training can also be applied to Bing/Microsoft.
Earning the badge is the main benefit of the Microsoft Ads certifications. It will make your website appear more qualified in PPC.
You can find the Microsoft Ads training courses right here.
You can also take other training courses

These certifications are essential but not always easy to obtain for beginners. There are other options available if you want to improve your skills.
Take a look at these PPC courses:
Linkedin LearningUdemyDigital Marketing Institute
You can also search for PPC courses or training in your local area. You may find local options and assistance from government departments.
Local trade associations offer free or cheap training for small businesses. They may offer an introduction to search engine marketing, or specific business-related skills such as PPC.
Mentorship

A mentor is a great friend and can make your life easier. A mentor can help you move forward and speed up your learning.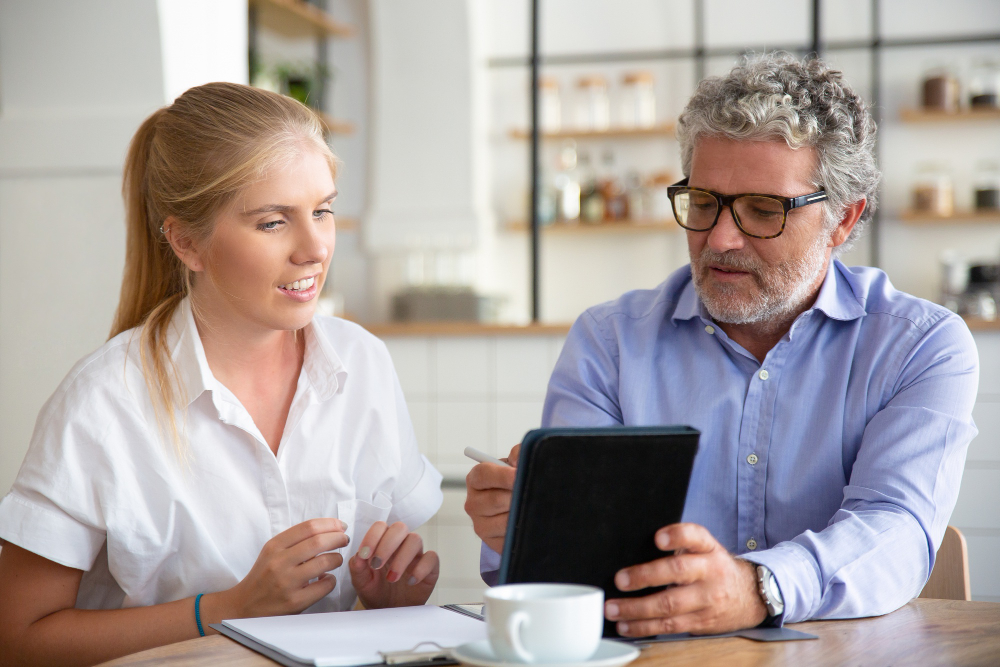 Ask your mentor if you have the chance to meet someone. You might know someone who has worked with you before or have a connection to them. Maybe even a business professional who has run successful PPC campaigns, but not necessarily as a PPC specialist.
These are some alternatives if you don't have many options in your local area.
Follow the advice of PPC experts via Linkedin and social media. People offer valuable insight and advice every day. Ask your network to recommend anyone who is open to mentoring you. Reach out to PPC professionals in your area and ask if your services are free or inexpensive while you learn the ropes.
Although mentorship is not essential for becoming a PPC specialist, it can help you to grow. However, a mentor can help you grow and gain valuable insight.
Remember, wisdom is a product of experience.
A quick guide to PPC skills

Are you ready to start your training and become an expert in PPC consulting? It can be overwhelming to learn all of the necessary skills to manage PPC campaigns.
Keyword and market research

There is no one way to pay per click ads. Every client is different and will face unique market challenges, even within the same industry.
PPC specialists are often focused on one industry. This is not because they can apply the same templates to all clients, but because their insights can be applied to each account.
However, this doesn't necessarily mean that you have to be a travel PPC manager' and a specialist in real-estate PPC marketing'. It can be very useful.
No matter what industry or client you are working for, it is important to know:
Their marketing goals, which may not be one thing, but several unique requirements. The audience demographic or target market, including ages and locations, spending habits, and demand for the productMarket trends, seasonal impactsThe language used in solving the problem
This last point about language leads us to keyword research. This is an art form in and of itself, and deserves its own blog post.
We have many posts on keyword research here. This includes how to research PPC keywords, how you can use negative keywords, and understanding the intent of search queries.
It's best to focus on high intent keywords and long tail keywords, rather than broad or general terms.
This is because general search terms are more popular than niche keywords, with lower conversion rates.
This is just a generalization. Keyword research is the most crucial part of managing pay-per-click ads.
Segmenting advertising campaigns

Most clients will have several strategies for their PPC campaigns. This could include more top-of-the-funnel clicks for those who are researching the industry or retargeting customers from the past.
You can be more precise with budget management, targeting and analysis by managing specific ads campaigns for different stages in the customer journey.
If you have a client that sells equipment for swimming pool installations, they may want to be seen by people looking to build one. They're still researching to attract MQLs so they could make a sale.
On the other end, people who own or have the need to maintain a swimming-pool will need to purchase chemicals, filters nets covers, and any other add-ons.
You won't want your bottom-of-funnel remarketing campaigns to be mixed with your top-of-funnel awareness and research campaigns.
It's important to consider different budgets and search terms, as well as seasonality and demand.
TL;DR?
To be successful in PPC, you must know how to segment your campaigns so that they target different stages of the customer's journey.
Copy and content
Copy is an important part of PPC advertising. This applies not only to paid search ads but also to social media posts as well as display ads.
A content writer professional can help you do the job right. But that can be costly, so knowing how to create quality PPC ads copy is an invaluable skill.
There is no universal rule that applies to all PPC campaigns or industries. However, this is a very general statement:
Talk to your customer, and offer them benefits. It's less about us' and we', and more about you. This is a huge topic so we have a blog about it. You can do A/B testing of your content. Also, be prepared to modify or update your ad copy.
Manage and create landing pages

Landing pages are a great tool to decrease bounce rates and increase conversions. These pages are not always under the control of an ad campaign manager. They will more often be the domain and responsibility of the business owner.
It is an advantage to be able to design and optimise PPC landing pages to advertise campaigns.
Analytics and running your ads

You'll need to keep an eye on your PPC campaigns once they go live. Your keyword research does not guarantee that your advertising campaigns will deliver.
It is important to make adjustments regularly.
Keep an eye on your Google Analytics dashboard to see conversion rates, CTRs and bounce rates.
While Google Analytics is an excellent tool, we recommend additional tools to monitor your ads.
ClickCease is one such tool. It blocks invalid clicks from click farms or bots and can provide insight into your ad performance. It can be used to monitor website visitors and alert you if someone else bids for your keywords.
Traffic that is not valid

Invalid traffic refers to any non-genuine traffic. It can include accidental clicks on poorly placed ads or organised criminals using bots to steal your advertising budget. It is possible.
All ad platforms offer IVT blocking. However, there is a common consensus that they don't block enough.
ClickCease blocks an additional 14-20% clicks on Google Ads. This is even after Google has allegedly blocked bad clicks.
Click fraud prevention is a popular tool for PPC professionals to decrease budget wastage and increase conversions.
ClickCease is the industry's best solution. It blocks clicks on Google, Facebook, and Microsoft Ads.
Learn more about click fraud in this complete guide
TL;DR?
Advertisers are charged 15% on average for invalid traffic. Fraud blocking software can help you save money for your clients and increase your ad effectiveness.
What is the average salary of a PPC consultant?

There are many variations in the average salary of a PPC specialist. You'll earn an average $30,000 annually if you work globally with clients in North America or Europe.
The average American household income is $58,748 (2022).
The UK has a range of prices from PS18,000 to PS50,000 for more experienced consultants. It is slightly more than PS30,000.
The average European salary varies from EUR26,000 to EUR38,000 in France, and EUR40,000 to Germany.
PPC specialists based in India or Pakistan make significantly less than those based elsewhere, with an average annual salary of $4,500.
The average wage for a PPC consultant is dependent on the market.
Potential career opportunities for PPC consultants

Online advertising is in high demand and business owners are more willing to pay for someone to manage their PPC strategy.
PPC training can be a great option if you are looking for a job with growth potential in the future or if you want to improve your career prospects.
ClickCease is a great way to make your PPC clients love your work more.
You'll have a lot of valuable insight, and you won't be harmed by bots or bad clicks.
Register for a 7-day free trial.
The post How to Become A PPC Specialist