Any business operating online must rank on page one Google. Ranking higher in Google's organic search results means more potential customers.
Stats actually show that paid search's number one result receives more clicks than any other (obviously). ).
CTR for the top organic search result is between 25-33%. Even for paid results, the highest spot sees a CTR around 18.9%. This drops to 8.8% for the second spot. (source)
Simply put, search rankings matter. This is doubly true if you are targeting local search results. Many websites and businesses invest a lot of time and effort to find the keywords that will rank them higher than their competitors.
Who uses local search keywords?

Local keywords might seem only to be useful for small businesses operating in specific areas. Ranking high in local search terms is a benefit for franchises, multinationals, and other companies with branches in certain locations.
It's as simple as that.
Are you a local business that depends on footfall to generate revenue?
Do you offer a service in a particular area and are you competing with local businesses for that same service?
Are you offering services in multiple areas?
If you aren't offering an exclusive online service, chances are you can answer at least one of these questions. Businesses will require some type of local keyword or optimization for local searches.
Consider a tourist attraction, such as a bus company. You are not targeting local clients, but you are targeting people who visit a particular place or region.
Your search terms should be specific to your location for both organic and paid searches.
If you are targeting New York City visitors for open-top bus tours, your ad should not be triggered by 'New York bus services'. These people are likely to be looking for information on local public transport.
This highlights the importance of local search keywords.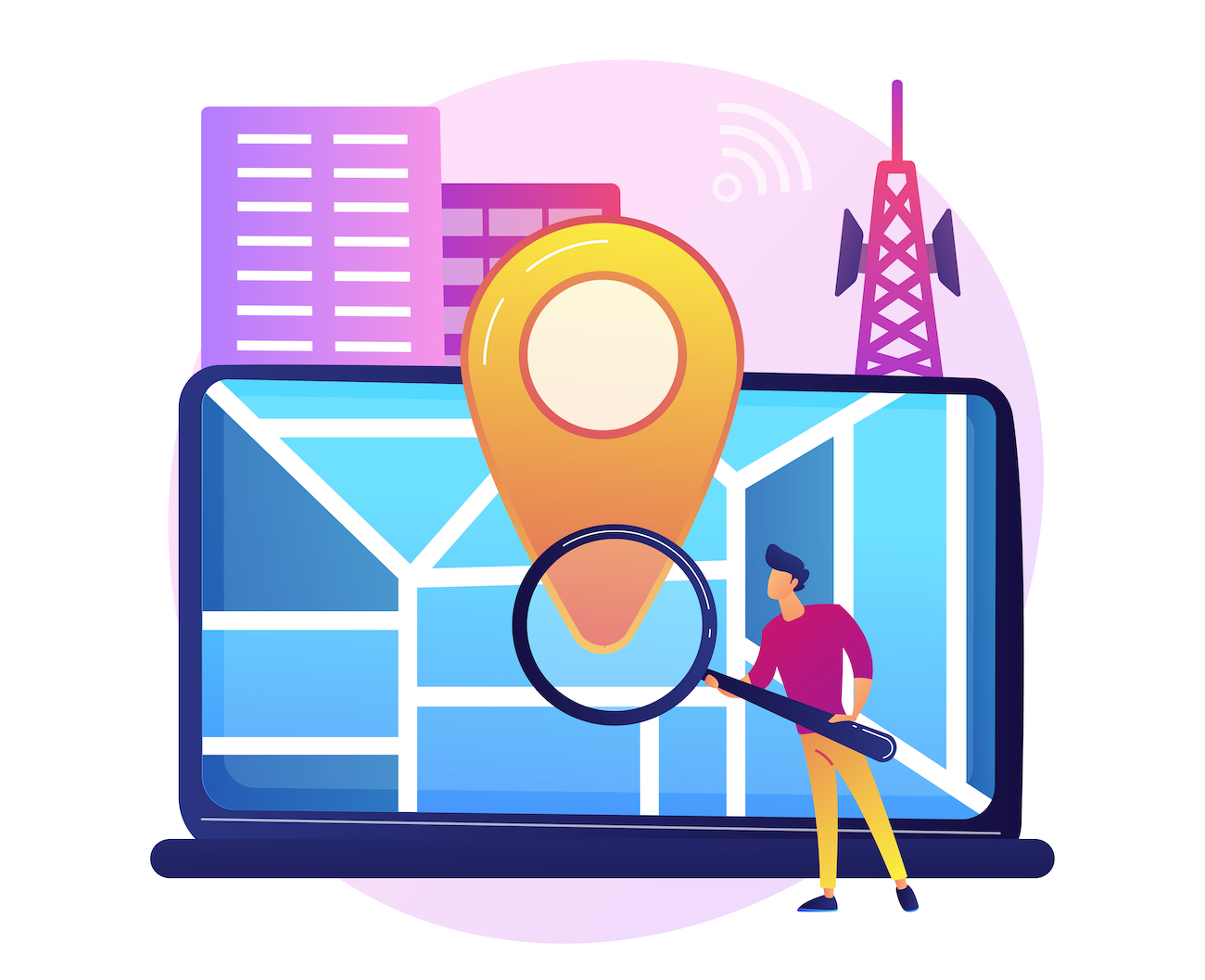 Keywords vs. Targeting

Your business targets specific keywords in search results. You should be looking at how your geo-location targeting works in conjunction with specific keywords.
Keywords must answer the questions and queries of your target demographic. Your targeting must also take into account where your visitors are coming to you.
A complete profile in Google My Business will help local businesses reach those "near me" searches.
You must make this a priority if you own a local business that doesn't have a Google My Business listing.
A GMB listing will make you more visible for local and 'near me" searches. You can also run Google Ads. It's an easy way to get found in local searches, such as Google Maps.
This is a great way to target local customers as a locally-based business.
What if people are looking for a local service or something they don't know about?
Geotargeting local searches

Local services may not be as popular with locals. There are many good examples: airport parking, tourist services, private transfers, hotels.
It's unlikely that someone in New York City will search for "Bus Tour NYC" when they return to the NYC Open Top Bus Tour.
Someone might be at home in Ohio, working in the UK or sitting at the airport in Frankfurt, Germany planning their long weekend in The Big Apple.
We can see that the majority of searches for "NY Bus Tour" originate from the USA, Canada and the UK.
How can you optimize the targeting in this instance? This is a business model that depends on a global search term for a local keyword.
This broad type of keyword targeting can be achieved by:
Target the areas where your most external searches originate. However, you should keep your budget and timing in check. For example, a NYC bus tour company may target Dublin residents only between 6-10pm (having researched when locals are most likely to book their vacations).
While it is important to use the correct local keywords, targeting can add an extra level of impact.
It all comes down to this when it comes time to find keywords and identify where you should target your ads.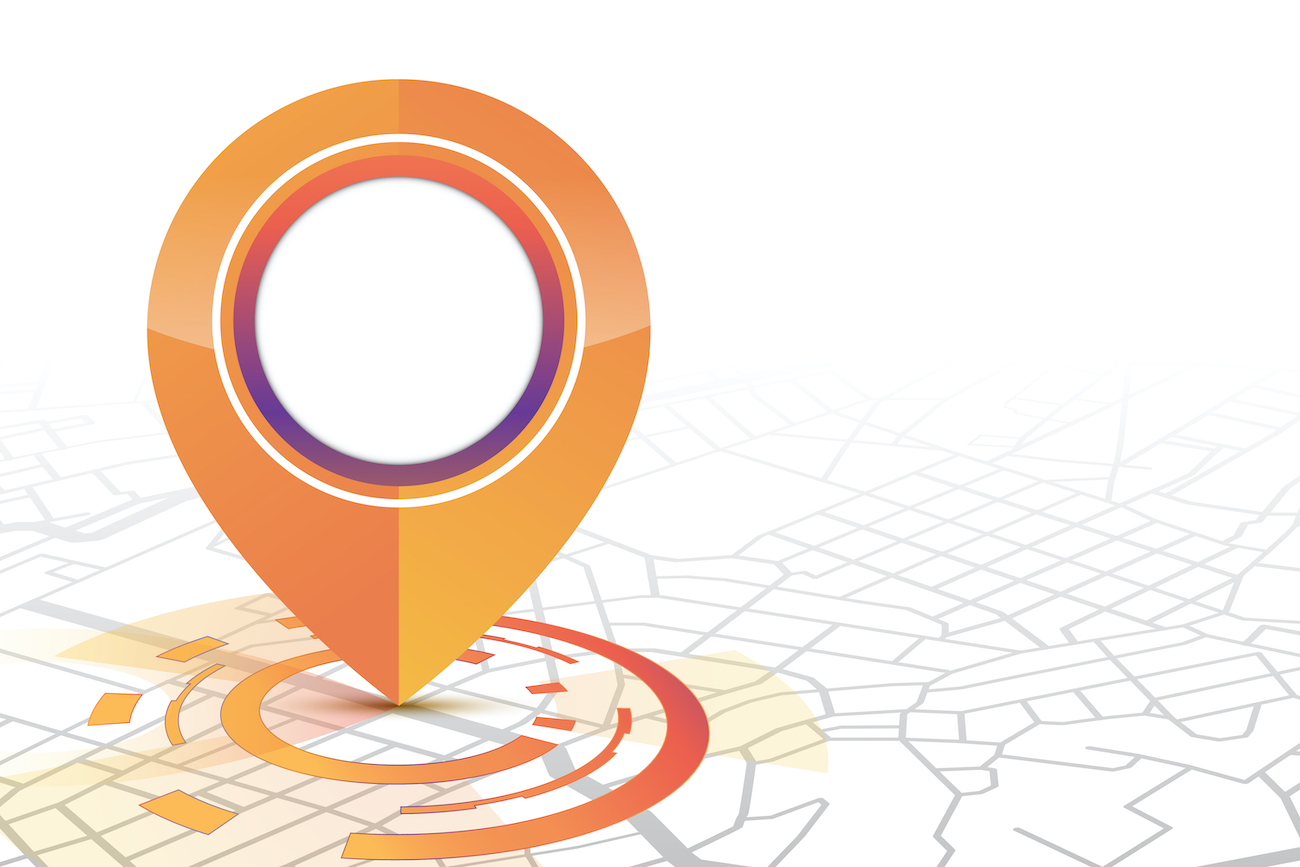 Understand your audience

To remain relevant, you must understand your target audience and their needs. This can be achieved by asking the why, how, what, and where questions.
What are customers looking for? How do they find you and what is their problem?
These questions will help you to use search-based language in digital marketing. Whether you are optimising your website to rank for organic search (SEO), or paying search (PPC), understanding customer intent will help guide your marketing strategy.
SEO vs PPC What is the difference?
You must offer solutions to your local audience if you want to stay relevant. Only you can understand local customers' problems, search habits and how they use online tools to solve them.
Are they using Google Maps for navigation? Are they using social media like Facebook? Is there a unique term that local people use to refer to your products and services?
Understanding keyword research

To understand the local demand for your services, it is important to do thorough keyword research.
A mix of popular keywords (high volumes) and likely long tail search terms (long search phrases incorporating main search terms, usually low in volume but high cost) will be required.
You can search for your competitors and your targeted search terms to get an idea of where you should start. The keywords will be displayed in the Google search results, but you can also use the keyword tools to find local keywords.
In the Google Keyword Planner Tool, you can enter the URL of your competitor and view the relevant keywords Google associates with them. Once you have identified your keywords, the Google Keyword Planner can be used to determine the search volumes and difficulty of those keywords.
You can also use other keyword research tools. We have reviewed several keyword research tools and may have found the one that suits you best. You can subscribe to either Ahrefs, SEM Rush, or Ubersuggest if you are looking for a premium tier.
Our guide to PPC research tools is available here
There are also some great free keyword tools such as Answer the Public, Screaming Frog, and Google Trends.
Keywords Everywhere, a keyword tool that costs only $10, is very affordable and integrates well with other tools. It also shows many useful search metrics.
To find out your search volume, and the related terms to it, we strongly recommend that you sign up at least for a trial of one keyword research tool.
Also, think about what you would search if you were searching for the exact same service that your website offers. Ask existing customers what search terms were used to find your website.
Keyword modifiers

Google users tend to use modifiers to filter search results. This can be used to your advantage to tailor your content to local audiences.
Modifiers are used to attract web users to your site, resulting in higher click-through rates. These modifiers can be value or quality indicators, such as best, lowest, strongest or sale.
These are just a few examples. There are many other variations.
For more inspiration on keyword modifiers, take a look at our power words list.
Use the keyword research to improve your website

After analyzing and researching keywords, you will need to incorporate them into your site.
This is true for both your Google Ads copy as well as your website content, such blogs and website copy. It is important to use natural language and not do too much. You need to write for people , not search engines .
However, it is possible to maximize your conversions by knowing how to cleverly include your local keywords in your content.
The title tag, which is the title of your page as seen by search engine users, is the basic information. When combined with your location, this will increase your chances of ranking higher for local searches.
Use the keyword(s), in the H1 tag

It is important to not use the same keywords in the title and here. Otherwise, the page could be over-optimized. This is an opportunity to try different keywords on the same webpage.
Organic content

You'll likely have a variety of search terms that are popular for various topics if you've done research on PPC keywords. These keywords will be used to create blog posts that attract organic content.
Search engines can identify you in this niche and will bring up your site when someone searches for similar content. Your organic content might be displayed alongside your paid content to give you a nice double exposure on the front page. This could also mean that customers click on your organic content rather than your paid link to save you money.
Your local brand

You can target specific local audiences by identifying how your industry or niche interacts with the local economy.
This doesn't directly relate to your search campaigns but it might help people see your name in search results. A familiar name might help someone search for local accountant services, which is not an extremely glamorous industry.
This means that you can use both online and offline advertising. Local sponsorships, partnerships, and billboards are all great ways to increase brand recognition and trust.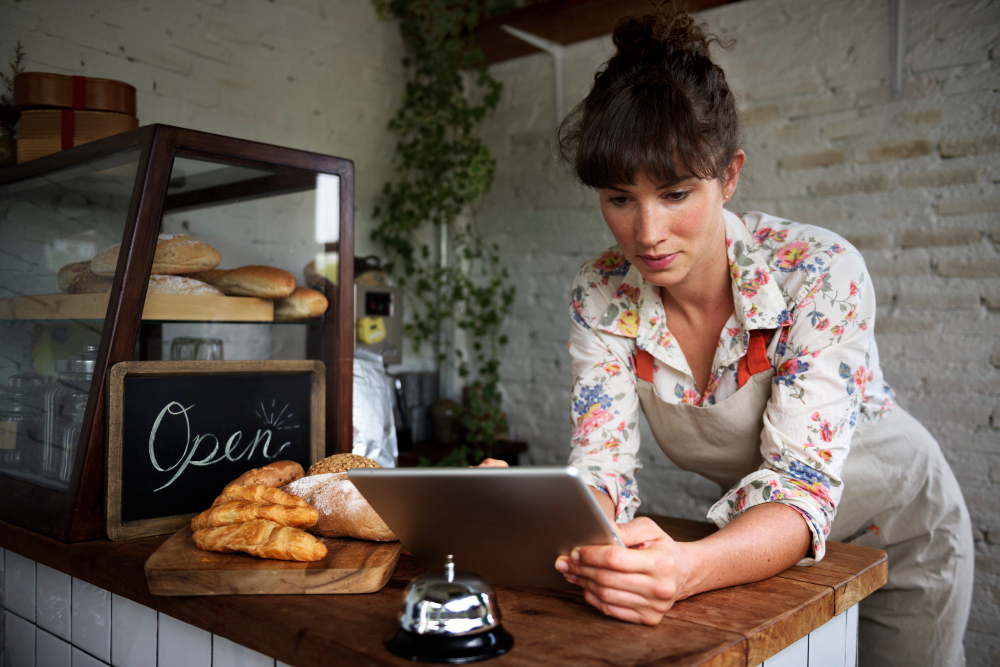 Optimise your ad targeting

It takes extra care to run PPC ads campaigns using local keywords. You need to monitor your clicks and keep an eye on traffic data.
Even if you are targeting specific areas, Google Ads advertisers still see traffic from outside of geo. A case study was presented by ClickCease Australia customers who had unusual click volumes and discovered a campaign run by a competitor to reduce their ad spending.
Simply put, targeting locals does not mean that you will avoid bots or fake clicks.
These are our top tips to get the best results for your local search terms:
Local targeting should be very specific. You can run different campaigns to target certain areas at specific times. Also, make sure you exclude areas that you do not want to target. You should instead try to determine the best time to place your ads. Avoid broad, general, or high-volume search terms. You should limit your budget and be specific with your location if you target broad search terms. Also, monitor your paid search traffic for unusual activity. ClickCease can block bot clicks. It also helps you monitor the performance of your campaigns. ClickCease will also alert you when a competitor bids for your keywords.
There you have it. For the best results, local keywords are an essential part of any digital marketing campaign. However, care must be taken.
Your secret weapon can be a local business, a national franchise, or an agency that runs local ads for clients using local keywords.
Google Ads should be run without click fraud protection
ClickCease is the industry's best click fraud prevention software and provides unparalleled insight into your ads performance. Start a free trial to run your local keyword ad audit now…
Learn more about click fraud in this complete guide
The post How to Target Local Search Terms and Keywords for Google Ads
Did you miss our previous article…
http://www.affiliatemarketingbuzz.com/what-has-changed-about-phrase-match-broad-match-modifier/