Influencers who use affiliate marketing for monetization of their online businesses have had great success on social media platforms such as YouTube, Facebook and Twitter.
People in the fashion and beauty industry upload videos to YouTube with affiliate links in their video descriptions. Then they share the links to the videos to their other social media accounts, such as Facebook and Twitter.
It's all fine and dandy until one of your social media accounts is suspended for reasons that you may not have expected.
A video I made on "How Affiliate Marketing Works" was viewed over 25 million times. I made that video with Adsense, directing viewers to my affiliate marketing blog. It was a great source for income until it was marked as spam. YouTube reviewers just took it for granted and didn't bother to look at it. YouTube rules stated that the video was fine, but it was removed anyway, and my income plummeted.
By the way, the "someone" who marked the video spam was actually a Facebook friend and affiliate marketing influencer. He took issue with my request that he be civil with friends on MY Facebook timeline. Based on the information I have learned about him, it appears that he/was a bully who was likely jealous of my success.
The lesson is that you don't need to say anything. You can simply delete their comments on your Facebook page. They won't notice, so they won't (hopefully!) take revenge.
Even worse than having my YouTube video removed, I lost my Twitter account with 15.5K followers.
How can I delete my Twitter account?
Simply because I don't have access to my old phone number. It was a U.S. phone number that I used during our winters in Arizona. Unfortunately, I didn't change it back to my Canadian number before we returned home to Canada in spring 2019. The phone contract expired while we were stuck in Canada with COVID. Despite numerous attempts to change the number back to my Canadian number on Twitter, they have no way of reaching me by phone or to resolve the issue I have with that account.
You don't have to start an insurrection if you want to lose your social media accounts and the income you earn from them.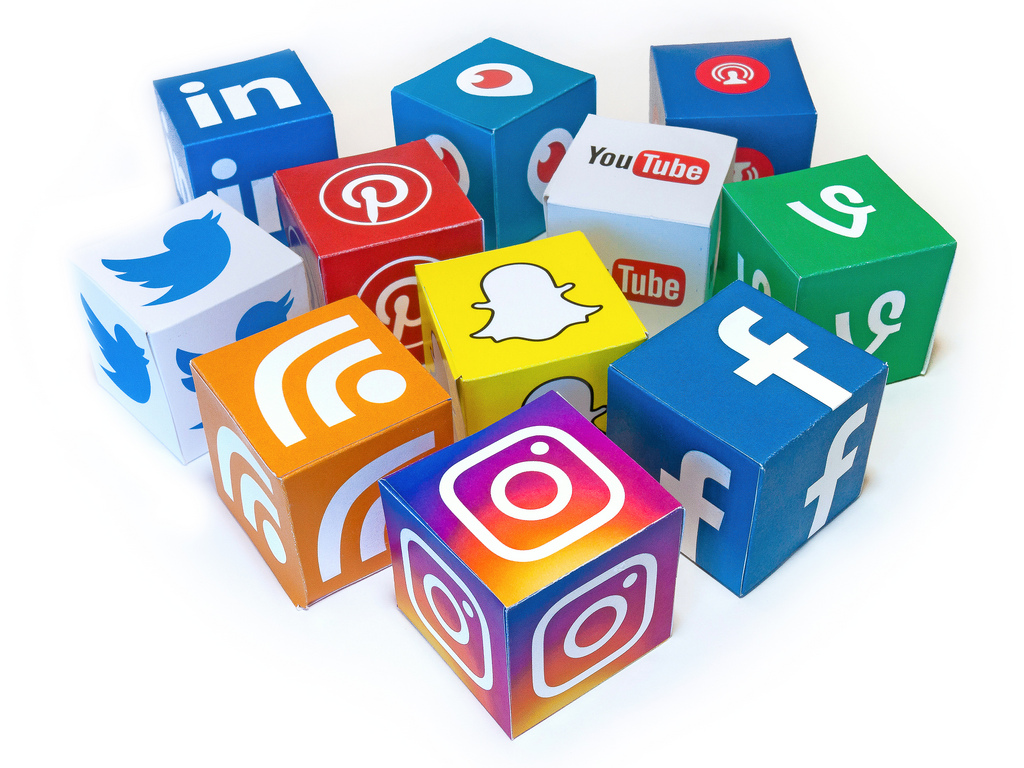 Only one thing is required: a social media account you don't like or where there's no way to contact the people behind it.
The bottom line is that you still need a website in order to market your products. Although you can link to the website via your social media accounts, do not rely solely on them to monetize your company. Your social media accounts will soon be deleted if there is one bully, bad reviewer or other asshole.