Many things have changed since 1999 when I began affiliate marketing. In 2003, I wrote the Super Affiliate Handbook's first edition.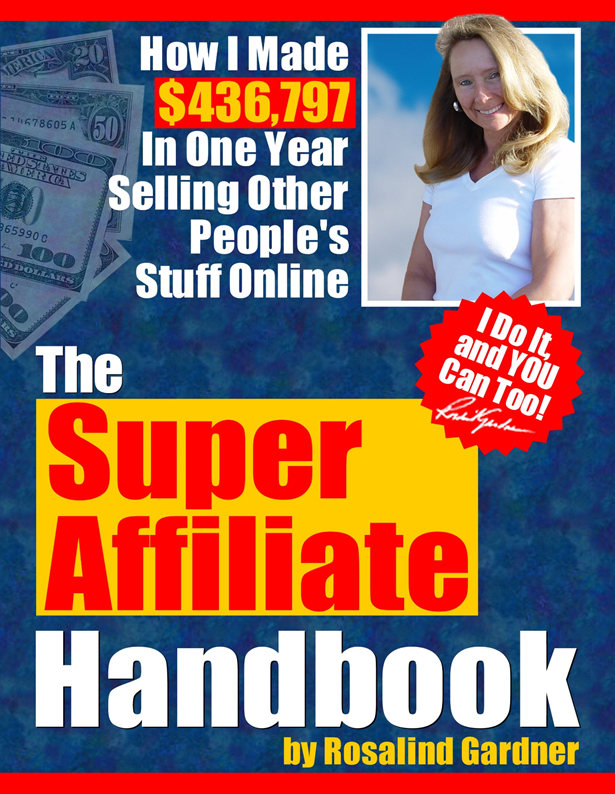 There were no blogs back then and no Google.

My first website was coded in Notepad. There are dancing babies, spinning globes, and all the other ugly elements.
2019 is a great year for webmasters. They can now install their first blog in minutes. Content creation is as simple as building blocks with children. WordPress now uses block content to make content creation easier for webmasters.
It's not as simple as when I first started my website in 1998. Yahoo! was the first place I submitted my website back then. I submitted my site to Yahoo! and other directories that offer site submission services, just to get it noticed.
Google is now King of the Castle, and webmasters must follow his rules.

I think the Internet's evolution is a positive thing.
Google rewards consistency.
It's been so rewarding to see bloggers from the beauty, travel, food, mommy, pet, fashion, and travel industries make MILLIONS in very short time frames. 4 years or less
You will be rewarded by Google if you blog on a topic you are passionate about.
You will also reap the rewards of your hard work if you use social media elements such as Facebook, Twitter, and Pinterest with the same passion and focus.
If you have something to offer that has an audience, you can expect to be able to start an online business even in 2019.
Learn more about how to become a successful affiliate marketer by reading the Super Affiliate Handbook: How To Make $436,797 In One Year Selling Other People's Stuff Online. The 2019 version!
All the best for your future endeavors!
src="http://feeds.feedburner.com/~ff/affiliateblogs?i=fcXGgy3tvdM:kQtEtOqzQsY:gIN9vFwOqvQ" border="0″>

Did you miss our previous article…
http://www.affiliatemarketingbuzz.com/advertiser-spotlight-treasury-wine-estates/