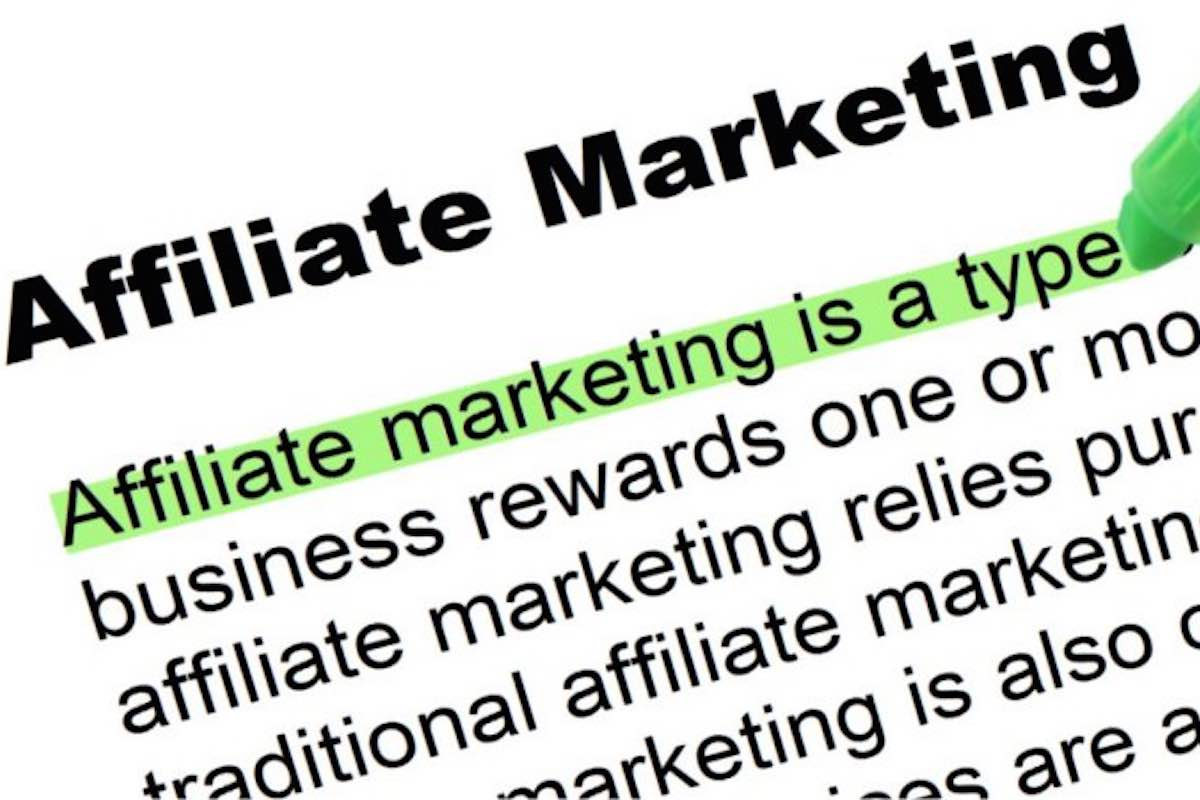 Affiliate marketing, in simplest terms, is the promotion and sale of products or services in order to earn commissions through an associate program.
Affiliate programs are programs that enable online merchants to connect with their affiliates. This allows the affiliate to promote the company's products and services in return for a commission.
Affiliate programs can also be called:
Referral ProgramsAssociate ProgramsBounty ProgrammesPartner ProgramsRevenue Sharing
When a sale is completed successfully, the merchant will provide an affiliate with a link to their website or a product.
These videos will help you to learn more:
How Affiliate Marketing WorksAffiliate marketing simplified
Did you find the post useful and informative? Please share this post with others if you did! Please leave a comment below if you have any questions, comments, or suggestions.
Cheers,
Did you miss our previous article…
http://www.affiliatemarketingbuzz.com/wordpress-plugins-how-i-use-them-2019/