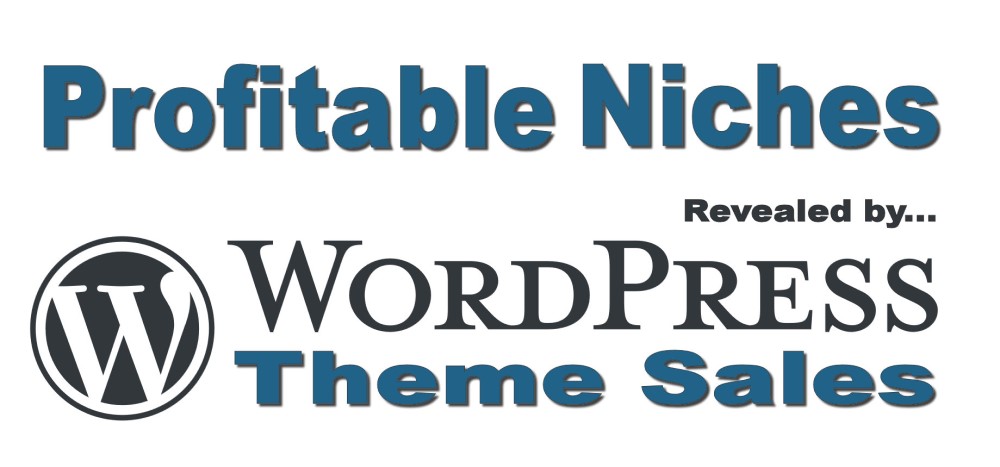 StudioPress' latest newsletter for affiliates provided profitable niche insights for 2019.
StudioPress reports that January 2019 was the best month for their top 10 most-seller themes.
Foodie Pro themeEssence pro ThemeAgentPress pro ThemeMagazine pro ThemeMai Lifestyle pros ThemeRefined pros ThemeWellness pros ThemeBusinesspro ThemeCorporate pro Theme
The majority of theme names will give you an idea of the niche they serve. However, if you're not familiar with StudioPress themes AgentPress is a real-estate theme and Essence Pro is for sites that focus on the lifestyle, health, and wellness niches.
What did we learn about profitable niches, then?
It seems like these niche markets will continue to dominate.
FoodLifestyleReal estateWellnessHealthBusiness
That makes sense.
Everybody eats. Everyone should care about their health and well-being. And everyone wants to live a happy life. My guess is that real estate agents are more aware of the need for a professional and personal website.
This blog is powered by the Genesis Framework and eleven40 StudioPress themes. My theme didn't make it to the final cut. !


These posts might interest you as well:
Where can I find professional WordPress themes?Why I switched back to StudioPress GenesisGenesis. How to create custom sidebars for categories, posts and pages
This post on finding profitable niches was helpful and informative. Please share this post with others if you did! Please leave a comment below if you have any questions, comments, or suggestions.
Cheers,

Did you miss our previous article…
http://www.affiliatemarketingbuzz.com/affiliate-marketing-for-beginners/