I was tired of the "configuration errors detected" on my Contact 7 form.
It didn't matter how many times I tried to fix the errors, the notification still came.
Although the form worked, I was annoyed by the error message.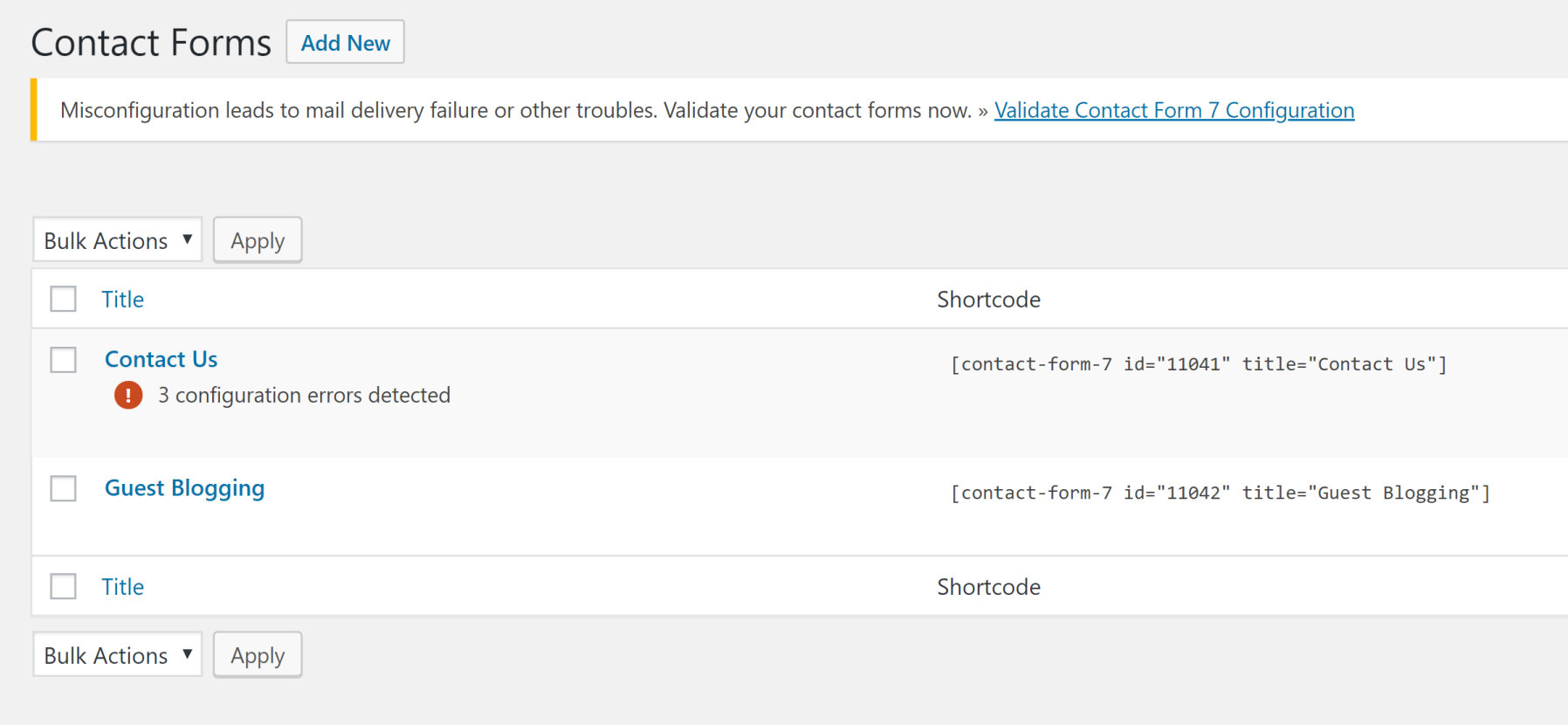 I searched for a new plugin, and WPForms Contact Form was the second most popular result.
Notice that even though the top plugins have 1+ million active installs, Contact Form 7 is rated 4 stars with 1,564 ratings while WPForms has a 5-star rating of 3,422 ratings.

After activating the WPForms plug-in, I scrolled down to the WPForms Challenge. It promised me that I would be able to create my first form in less than 5 minutes.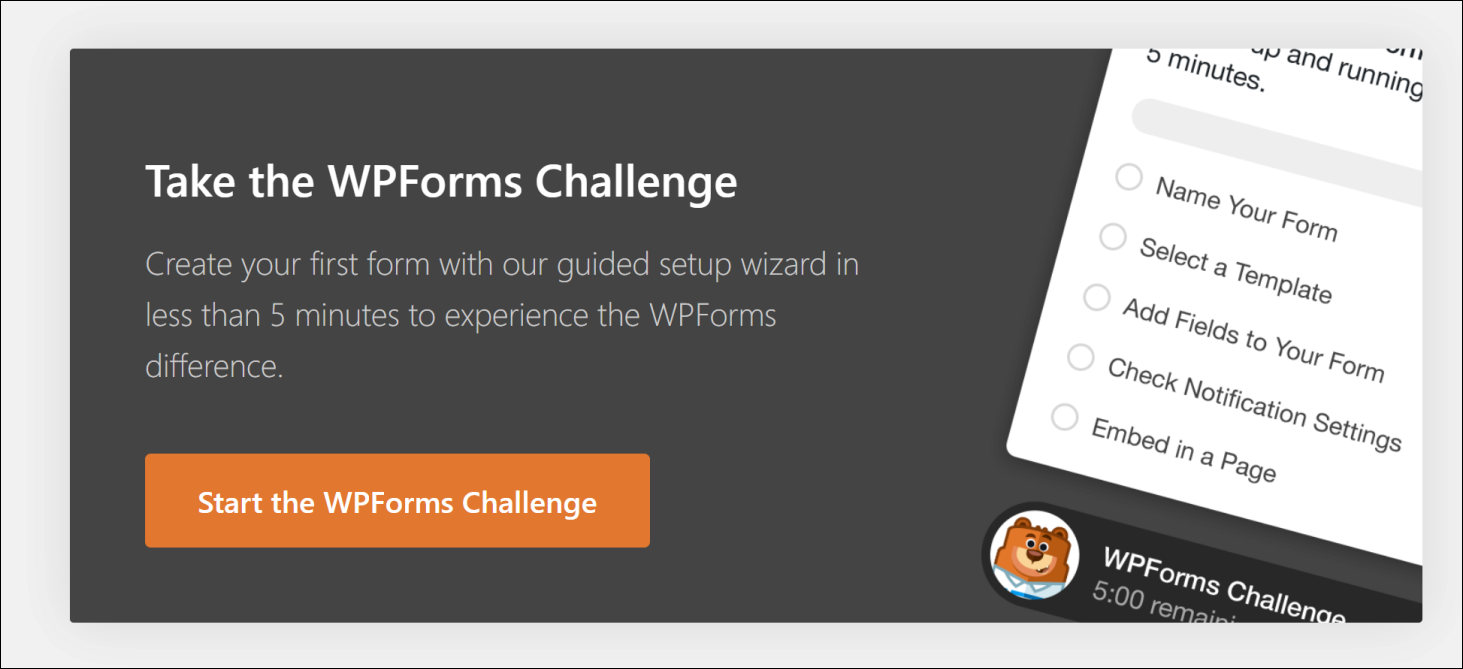 First, I had to name it. Once I had called it "Contact Us", the button was pressed 'Done.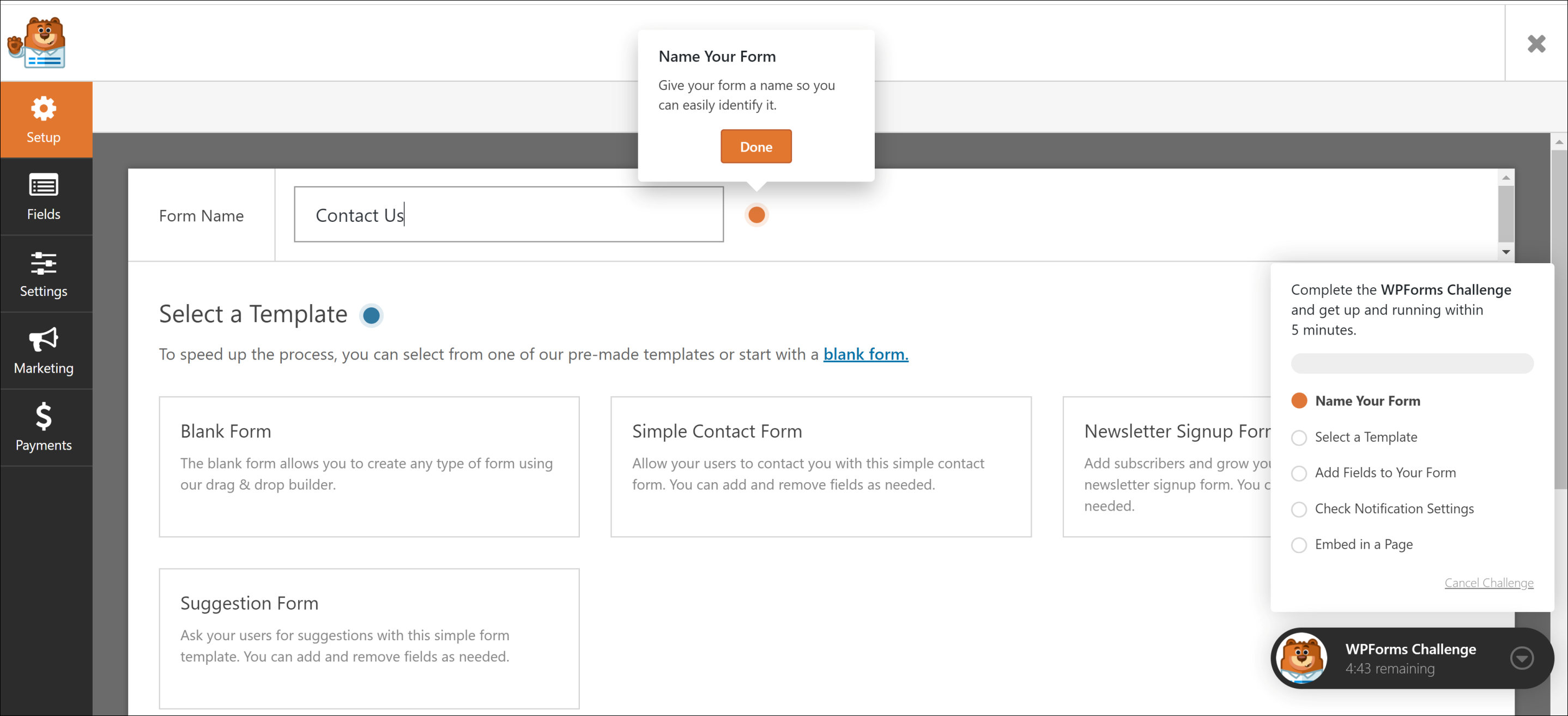 Next, you had to choose a template. I selected the Simple Contact Form.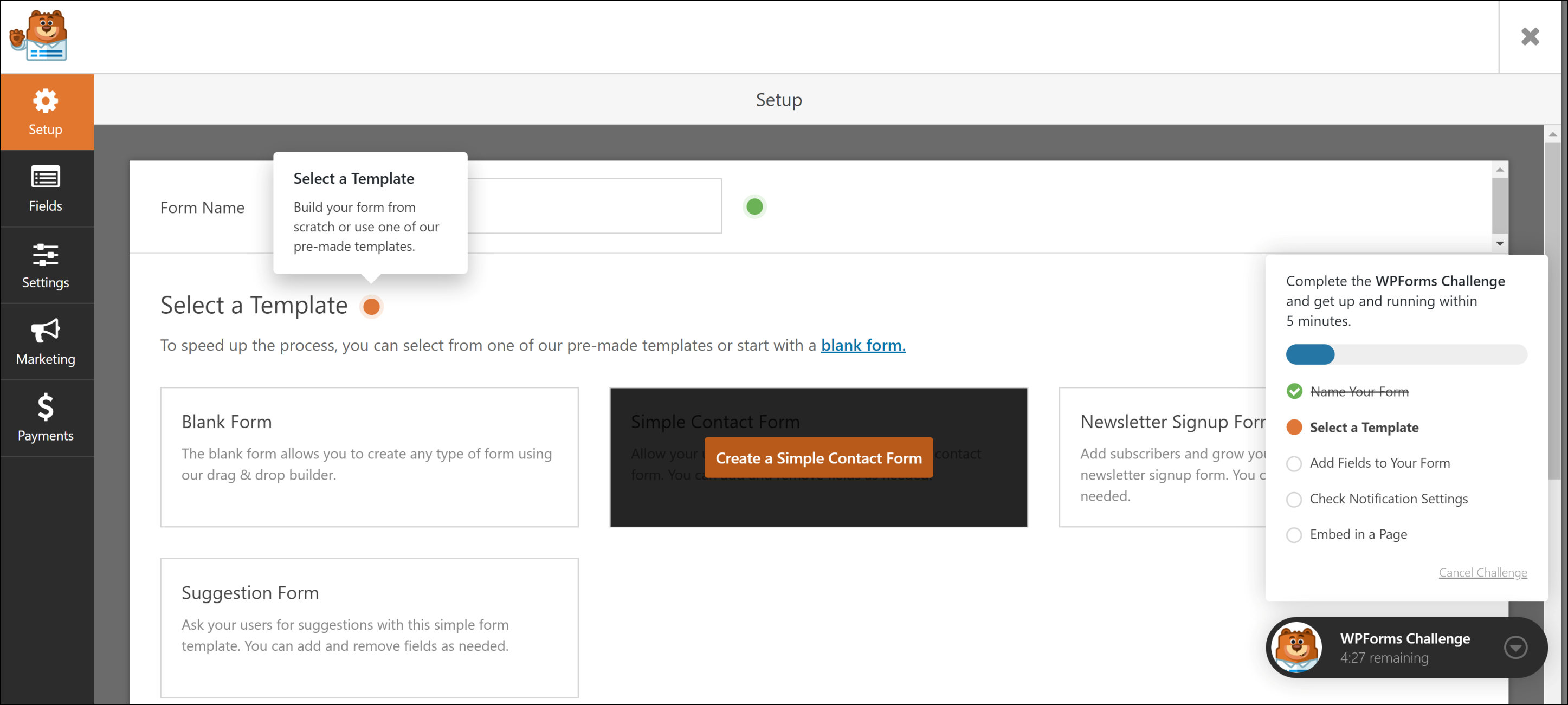 The form offered me the opportunity to add additional fields, which I did not need. I clicked on 'Done' quickly to complete that step.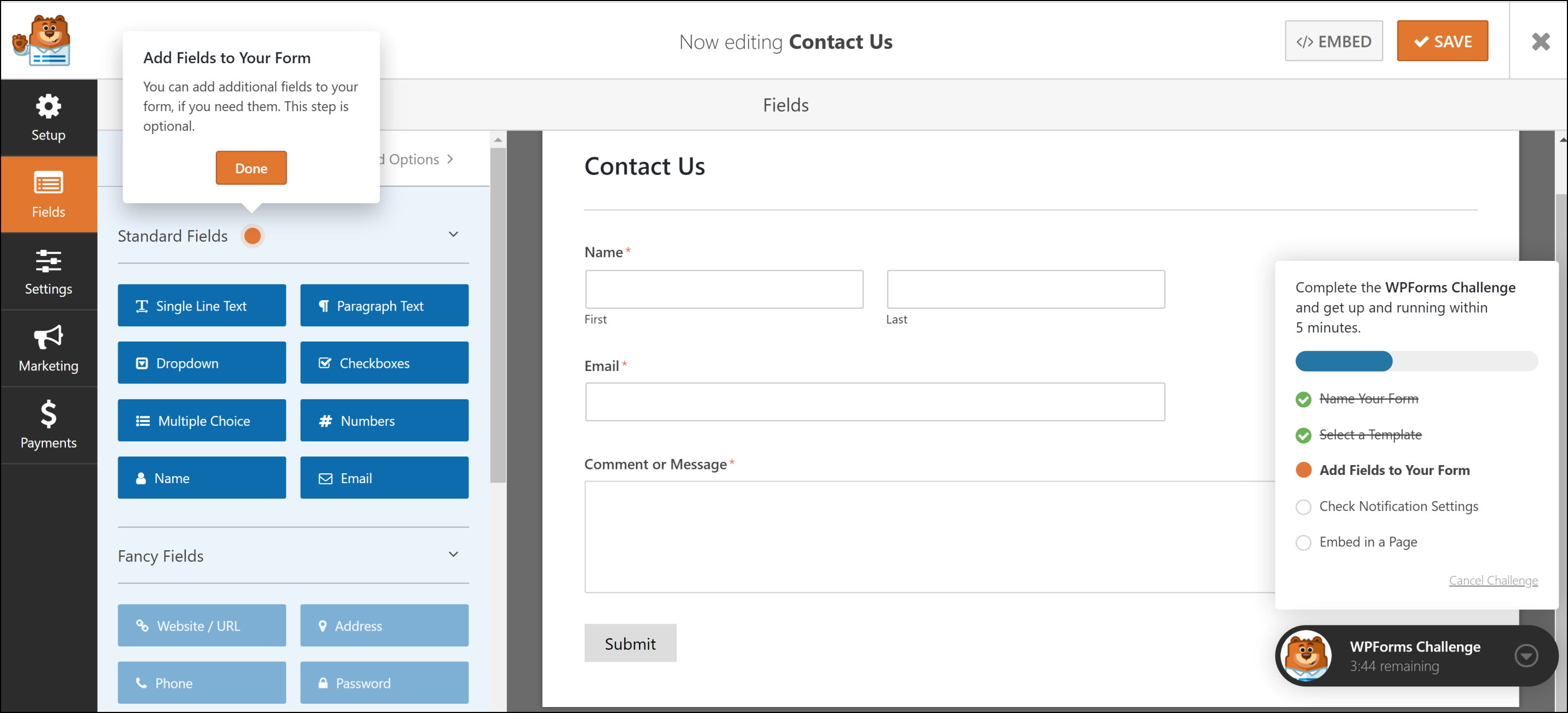 The notification settings had been installed correctly in the form. All I had to do was enter the Email Subject line – New Entry RG to indicate that the email came from RosalindGardner.com.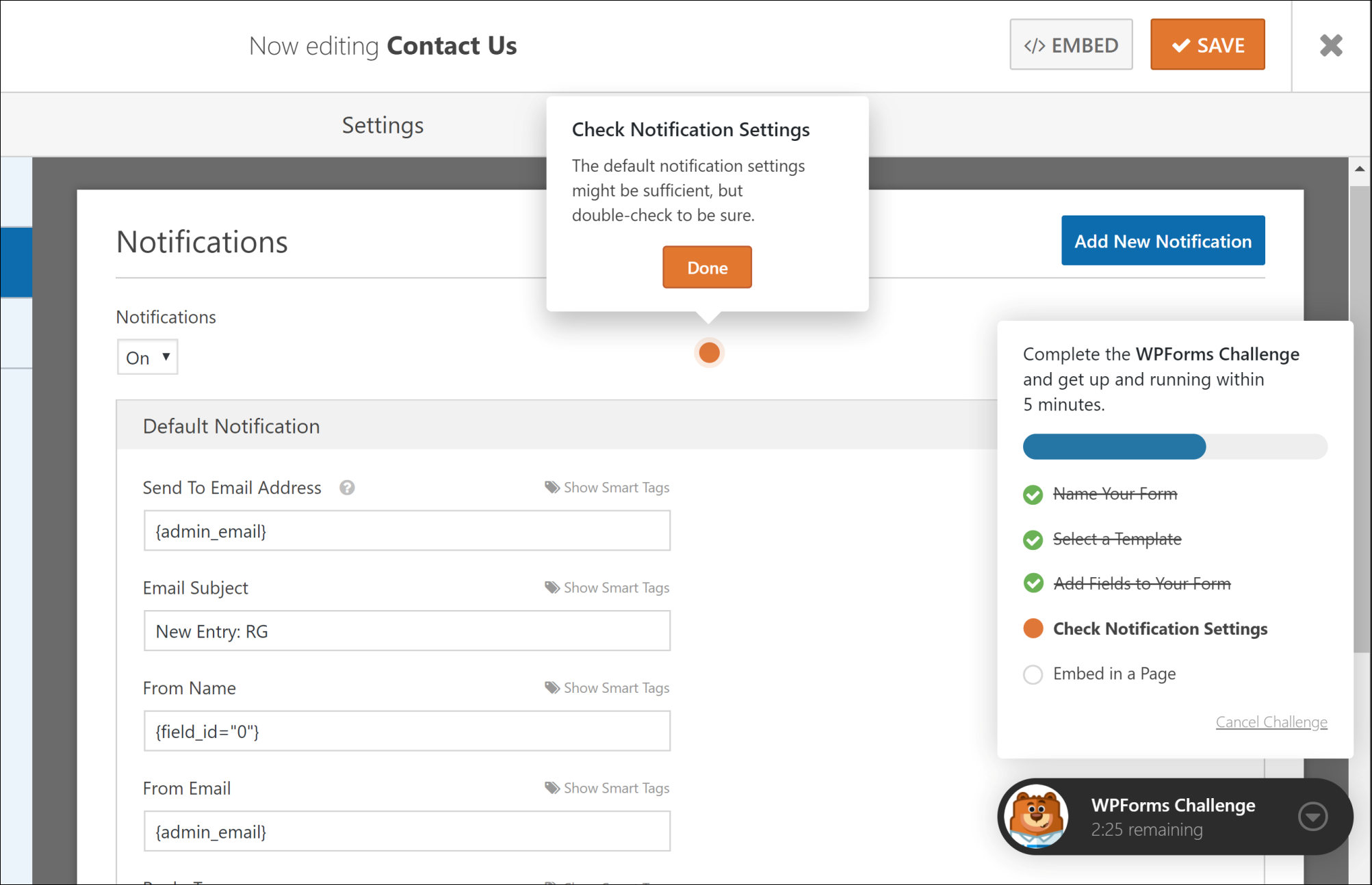 The plugin opened my Contact page. I clicked on "Add Form", selected "Contact Us", and then "Add Form".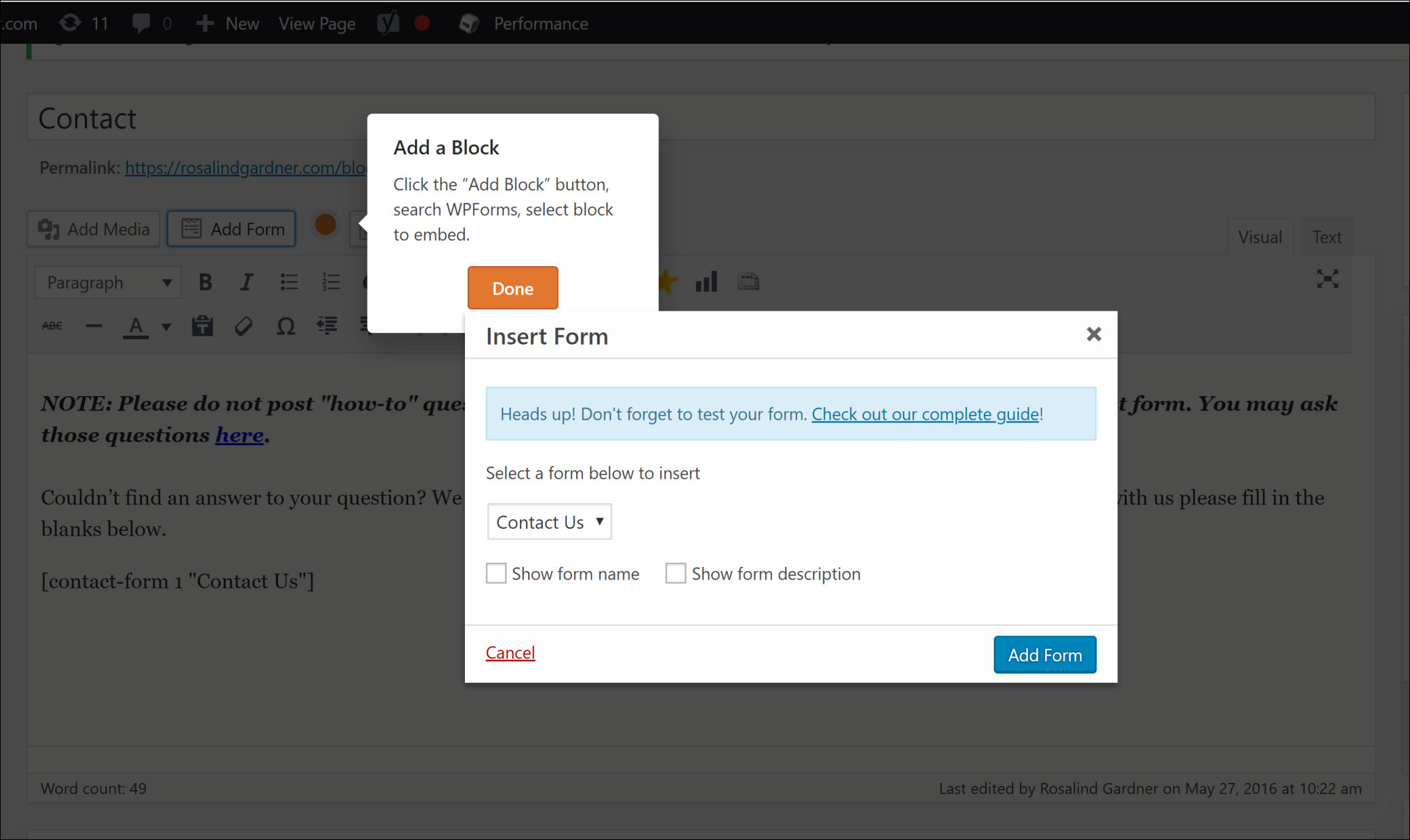 This screenshot shows that it took me 3 minutes 21 seconds to complete the task.
In fact, it took me just over one minute to install a working form. The bulk of my time was spent creating all the screenshots for this page.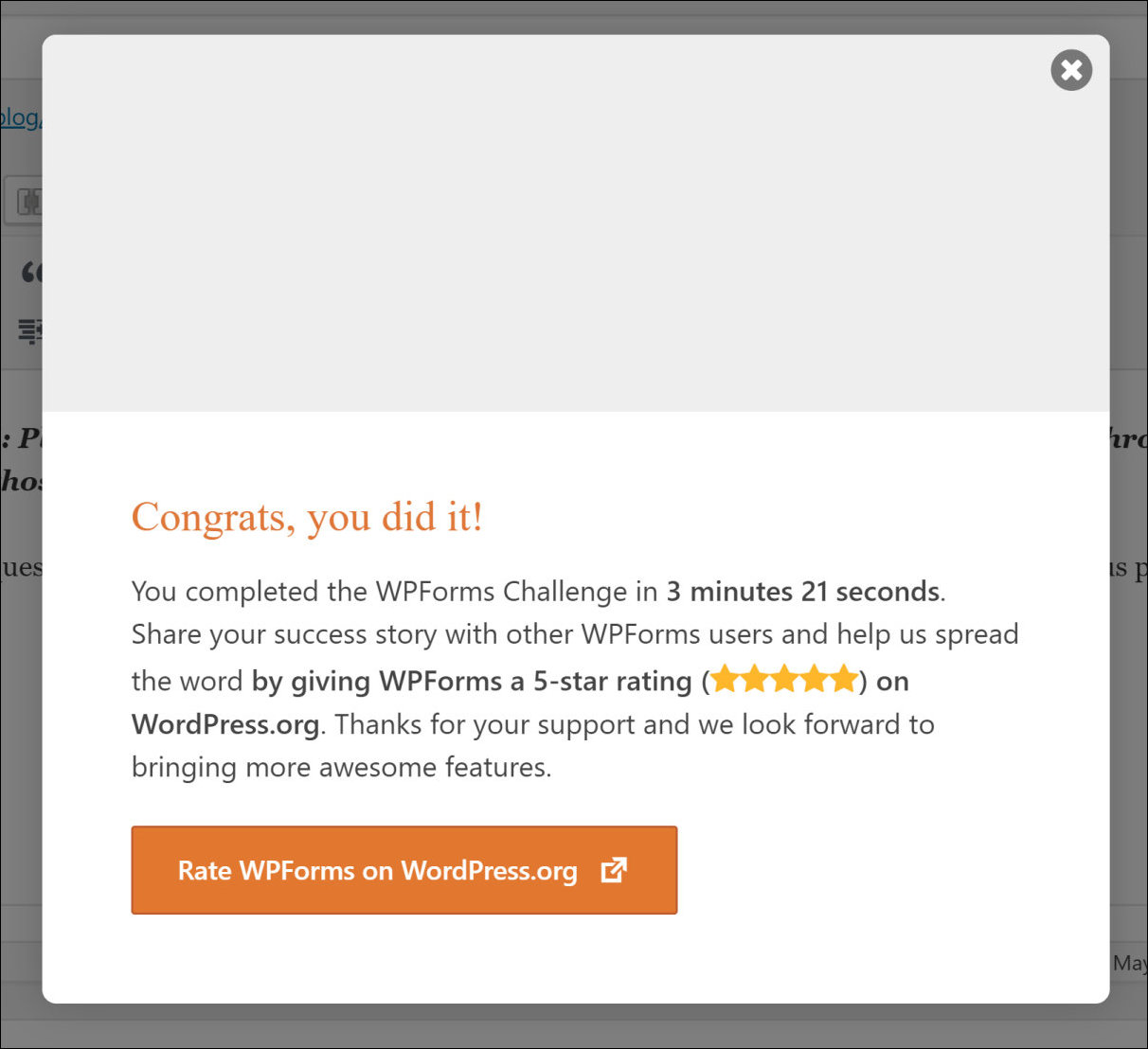 WPForms is a great option if you are looking for an easy-to-use contact form.
Cheers,
src="http://feeds.feedburner.com/~ff/affiliateblogs?i=8-sUEif0l8A:-FmWfIrplRs:gIN9vFwOqvQ" border="0″>

Did you miss our previous article…
http://www.affiliatemarketingbuzz.com/super-affiliate-handbook-updated-for-2019/